Welcome to the Main St. Bunkhouse
A reasonably priced option for a person who is looking for a month to month rental located in Prineville, OR.
Nestled in the heart of Prineville it is in walking distance of most amenities and just a short drive to many local work locations. The building is secure so that guests do not have to worry about their rooms while they are gone.
A number of amenities are available including wi-fi and onsite laundry.
Reasonable prices and several options are available for our guests.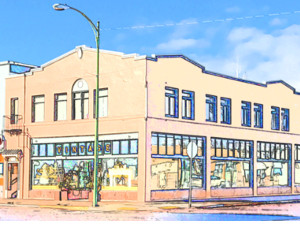 Reservations?
Interested in staying at the Main St. Bunkhouse? Please contact us about making a reservation today.