Welcome to the Main St. Bunkhouse
The hotel is located on the second floor of a 100-year-old historic building. The main entry is located on Main Street, which is at the top of the staircase. There is a key pad main entry with each room having its own key. Grocery stores, restaurants, post office and brew pubs all within blocks of the Bunkhouse. We only offer street parking. There is a City parking lot within one block of the Bunkhouse.
We have a community men's and women's restroom/shower facilities. Each room is furnished. We also have a common room, free WiFi and on-site free laundry (no coins!).
Reasonable prices and several options are available for our guests.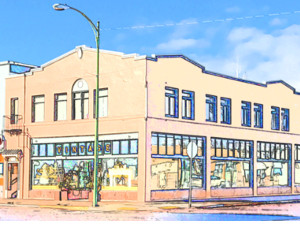 Reservations?
Interested in staying at the Main St. Bunkhouse? Please contact us about making a reservation today.